Mevagissey – stunning views
20 Oct 2017
After guests stay in our properties, we are always excited to read their comments in the Guest Book. Often, we learn that ambitious itineraries planned long before they set off, are quickly abandoned. Once they take in our stunning views over the idyllic harbour, along the fabulous coast and far out to sea, they realise the location is even better than promised. It can be a challenge, even for the best photographer, to capture not only what the eye sees but what the heart feels. The views and spectacular cliff side setting of Marine Point, along with the perched position of Seafarers above the ancient Mevagissey harbour, called for the specialist skills of Aerial Cornwall.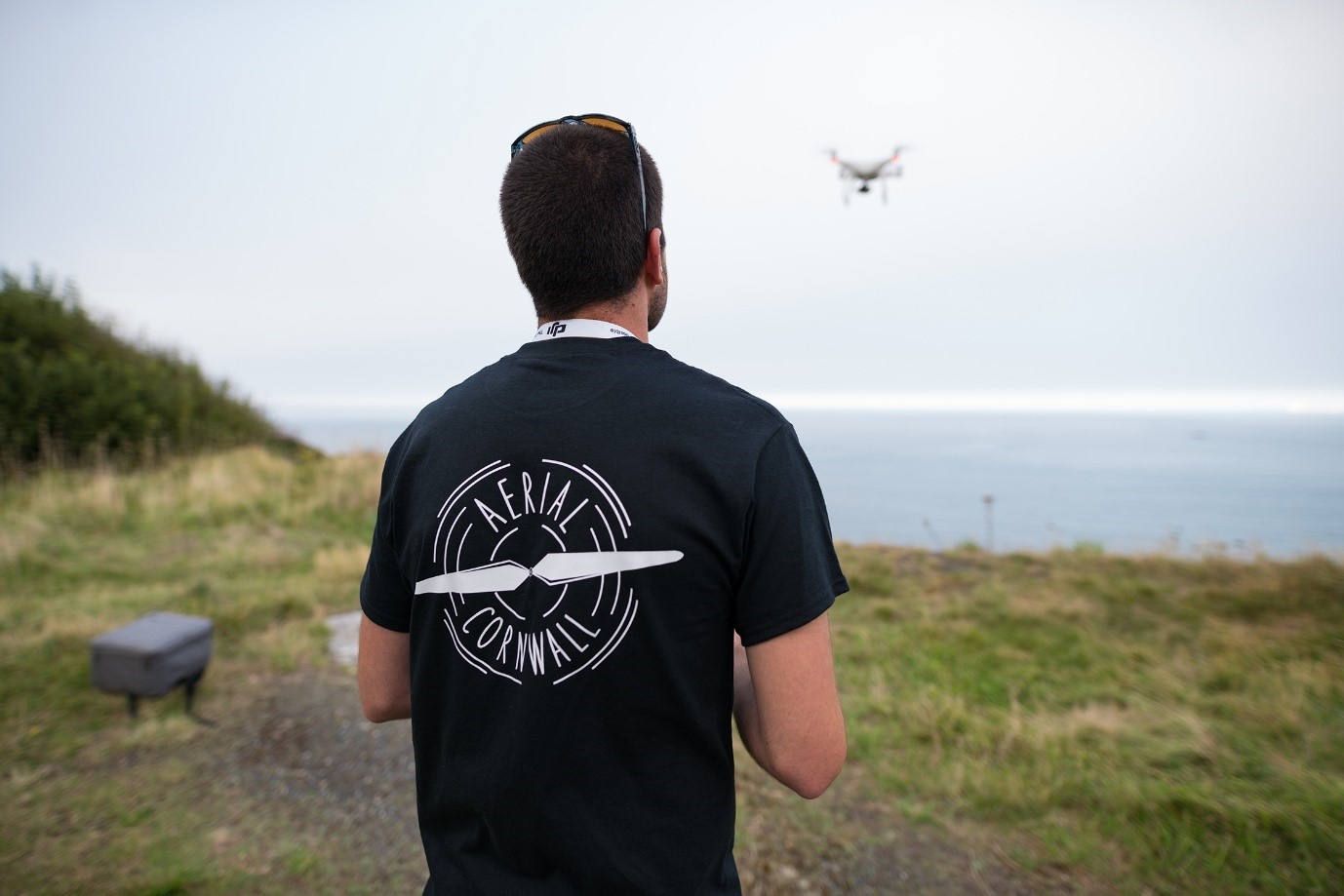 Aerial Cornwall operates a drone image technology, used for many different purposes in and around Cornwall. We simply wanted stunning images to encapsulate the amazing view and jaw dropping location of both properties, within the beautiful fishing village of Mevagissey.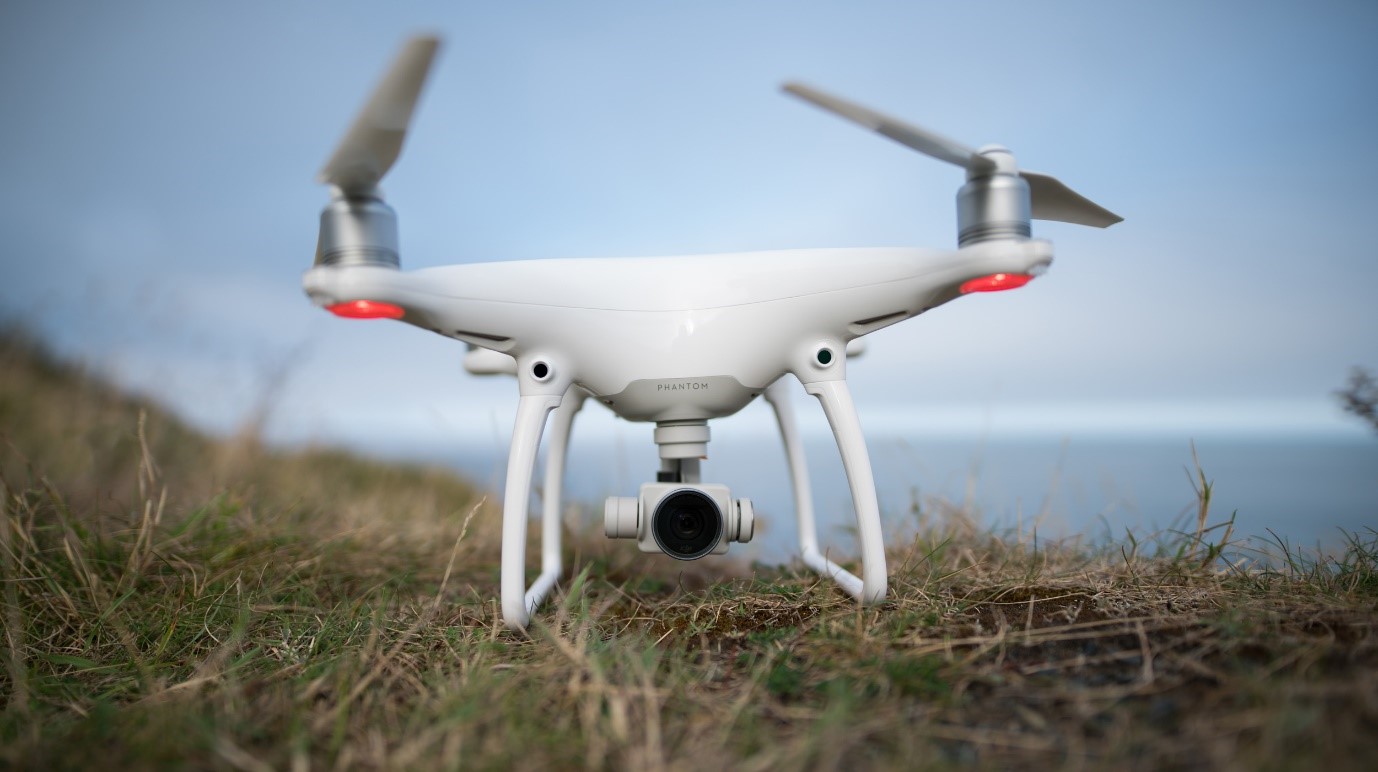 Following numerous weather forecast checks, Matt arrived in early July and the drone was up up and away. The final images are now on our website, as well as our complimentary guest postcards, and they are even better than we could have hoped for.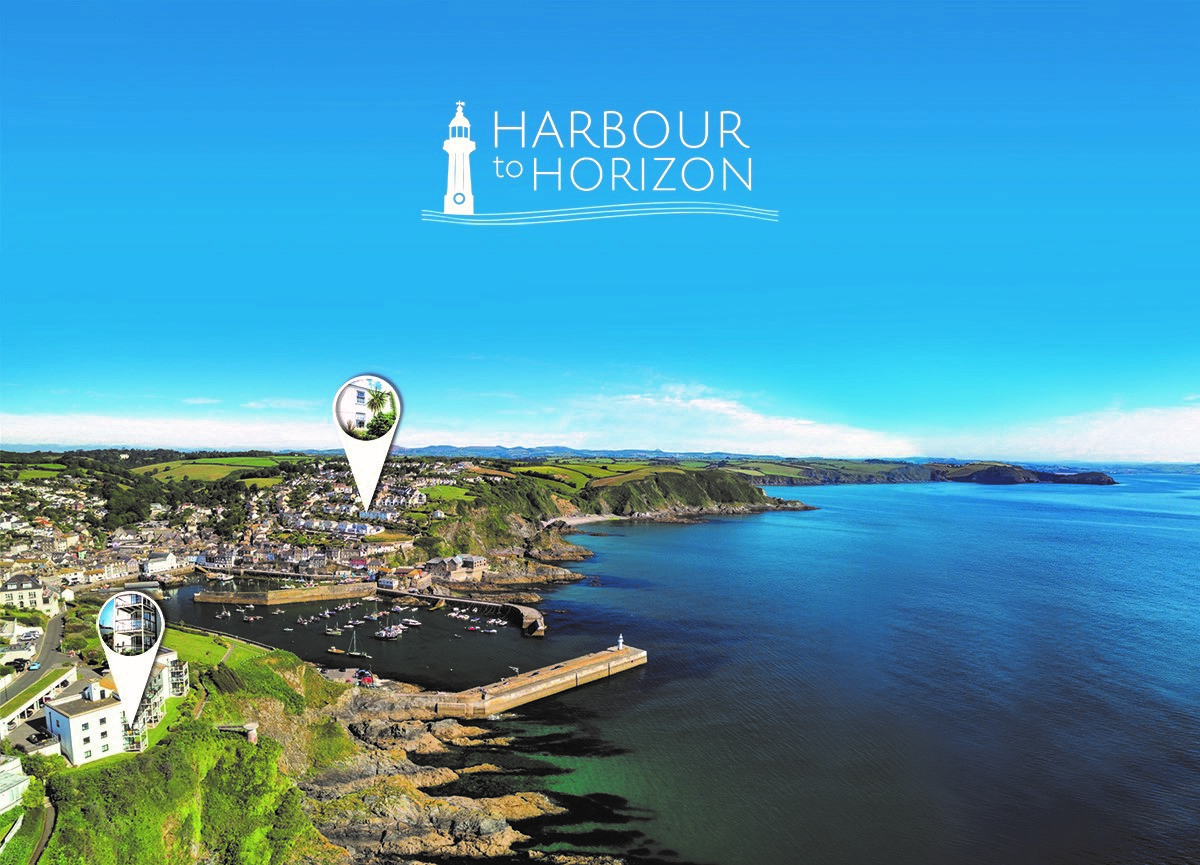 Over the coming months, we will use a variety of images of the harbour and village on social media – watch out for your favourites!